Body Sculpting – Liposonix Procedure – Dallas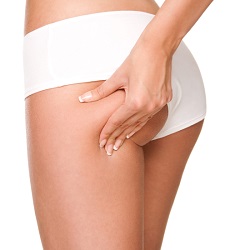 If you are struggling to shed fat from areas of the body like the thighs and stomach, you may be a candidate for body sculpting procedures like Liposonix. Liposonix is an advanced body sculpting technology that can achieve targeted fat reduction without making a single incision!
Body sculpting is achieved with Liposonix through an advanced technique that employs ultrasound energy. The Liposonix system focuses the ultrasound energy beneath the skin and into the subcutaneous fat layer. The energy destroys fat cells, which are then metabolized by the body naturally. In one treatment, you can shave off a whole pant or dress size!
Consult with Dr. Denton Watumull, an experienced professional to learn more about body sculpting techniques like Liposonix.
Contact us at our office in Dallas to schedule a consultation.