Our Skin Care Products
Following a skin care regimen that uses medical-grade products can restore beautiful and healthy skin. At Regional Skin & Laser Center, we offer a comprehensive array of popular skin care lines that provide quality products, including serums, makeup, sunscreens, and more! Learn about your options by reading the information below.
ZO® Skin Health

World-renowned dermatologist Dr. Zein Obagi created the ZO® Skin Health line to help individuals achieve and maintain healthy, beautiful skin. Patients can choose from a variety of safe and effective products that support skin rejuvenation and diminish signs of aging.
View ZO® SkinHealth Products Here
Revision Skincare®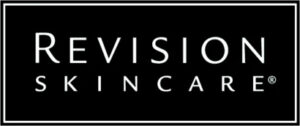 Younger-looking skin can be achieved with the help of Revision Skincare® products. Without compromising the skin's long-term health, Revision Skincare® can provide anti-aging benefits that deliver powerful results.
View Revision Skincare® Products Here
EltaMD®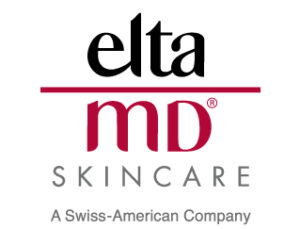 Sunscreens and skin care products made by EltaMD® can deliver many advantages for different skin types, tones, and conditions. For gentle and effective solutions, patients can choose EltaMD® products that are formulated to restore and protect the skin from the inside out.
Eraclea®

Keeping your skin hydrated is key to achieving and maintaining healthy skin. Eraclea® offers effective, high-quality products that can provide hydrating and nourishing benefits. Improve the appearance of your skin with skincare solutions that are scientifically proven to help smooth your complexion, reduce fine lines and wrinkles,
get rid of discoloration, and more.
Oxygenetix® Makeup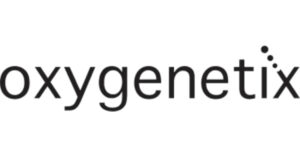 Every person should love their skin and the products that they put on it. Many makeup artists and celebrities have raved about Oxygenetix® makeup, and for good reason. They have beautiful and breathable makeup that introduces a new way of caring for your skin. For a glowing and gorgeous complexion, consider purchasing hydrating and anti-acne Oxygenetix® products.
View Oxygenetix® Makeup Products Here
If you would like to learn more about the skin care products that we offer, or to schedule an appointment at our practice, please contact us today.