Meet Our Team
Our skin and laser specialists are medically supervised by the plastic surgeons of Regional Plastic Surgery Center. Led by our Medical Director, Denton Watumull, M.D., our team works hard to ensure that you receive the highest level of care for your skin by trained professionals at Regional Skin & Laser Center.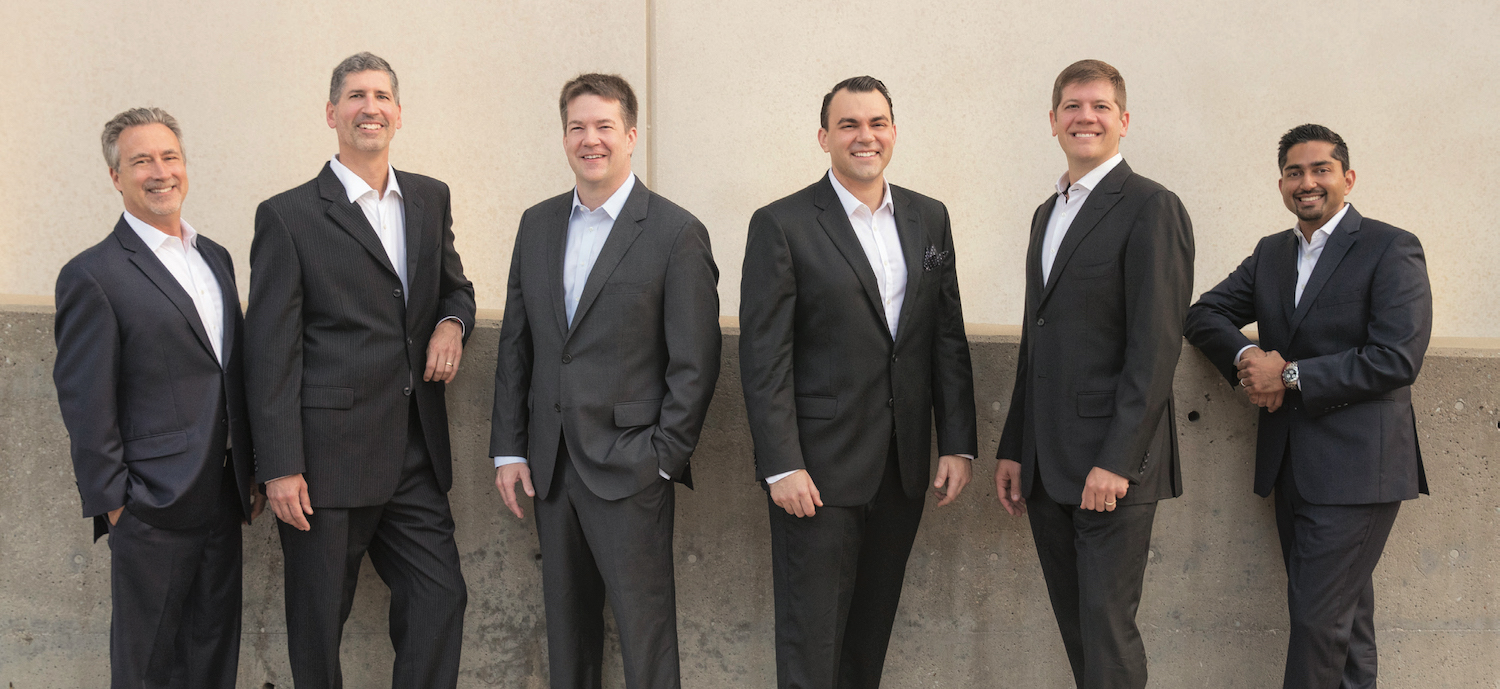 Vaunda Ortega Hickman, RN, CANS,
Certified Aesthetic Nurse Specialist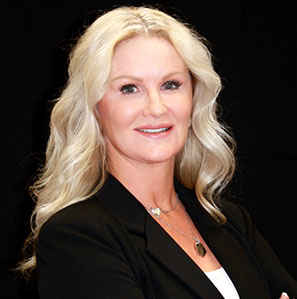 Vaunda is Certified by the Plastic Surgical Nursing Certification Board, and she is one of very few nurse injectors in Texas to hold this certification. She began her nursing career in 1991, and for over 10 years she has been a highly sought-after nurse injector in Dallas metroplex. She is well versed in the intricacies of facial anatomy and has worked in some of the busiest plastic surgery practices in Dallas.
Her services include the whole range of injectables and dermal fillers—including BOTOX® Cosmetic, JUVÉDERM®, JUVÉDERM VOLUMA®, Restylane®, Restylane® Silk, Resylane® Lyft, Sculptura® Aesthetic, Radiesse®, Sclerotherapy, and KYBELLA®. Vaunda has a keen eye for natural beauty and is well-accomplished in many of the more difficult areas involving the lower eyelids and tear troughs.
"Lizzie" Saucier, BSN, RN,
Nurse Injector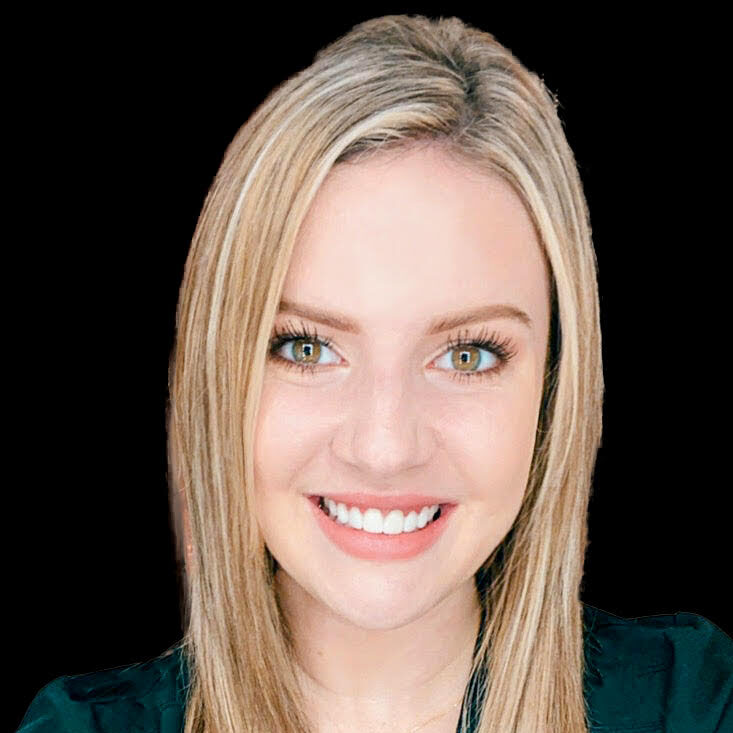 A Louisiana native, Lizzie moved to Texas to pursue a career in aesthetics. She enjoys learning about all the latest and greatest technology and techniques in the aesthetic field and uses a variety of Allergan and Galderma products. Her favorite areas to inject are lips and cheeks/chin to balance a clients profile. Lizzie loves giving her clientele a natural look while enhancing their unique features.
Morrisa Fraser, LE, LST,
Licensed Esthetician/Sr. Laser Technician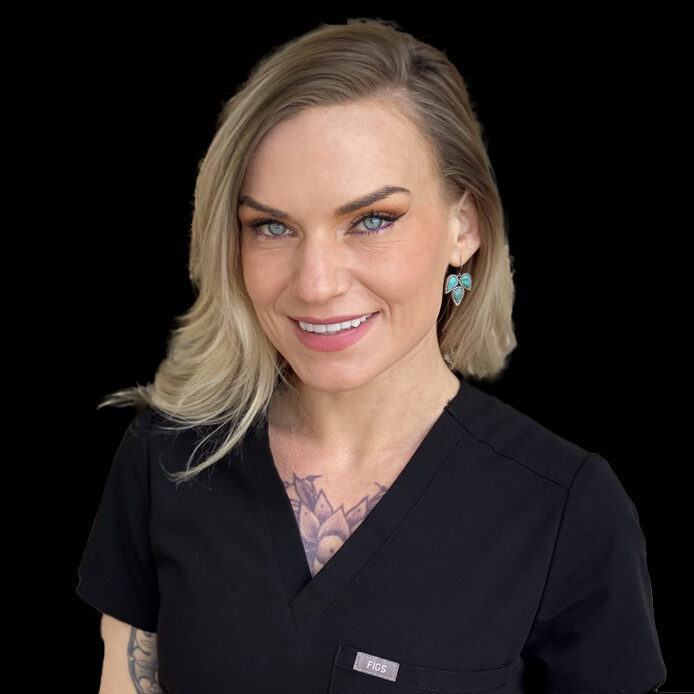 Morrisa is a clinical aesthetician and senior laser technician. She has been in the industry for over 10 years. Her experience is vast – working as a provider as well as a clinical laser trainer. Morrisa is also a group fitness instructor. Her true passion is to help others look and feel their best.