Skin Tightening – Thermage Treatment – Dallas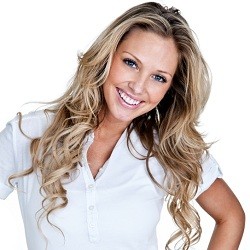 Aged skin is often loose and saggy. Along with this, your appearance is aged by the development of wrinkles. Thermage is an exciting new skin tightening technology that can reduce the signs of aging.
Thermage is a revolutionary FDA-approved skin tightening treatment that works through radiofrequency technology. The radiofrequency energy is used to penetrate deeply into the skin and boost collagen production. This results in smoother, tighter skin that gives you a more youthful appearance. There is little to no downtime, and the results look natural.
Consult with Dr. Bruce Byrne to learn more information about skin tightening treatments like Thermage.
Contact us at our office in Dallas to schedule a consultation.