Aging Skin – Skin-Tightening Treatment Dallas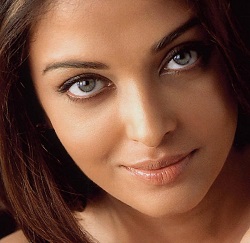 Over time, the quality of your skin can naturally deteriorate. Aging skin has a tendency to become loose, leading to the formation of wrinkles and folds. This can greatly impact your appearance, making you look older than you really are. Fortunately, there are treatments like Thermage that can achieve skin tightening.
Thermage is a non-invasive advanced technology that lifts and tightens aging skin. There is little to no downtime because the treatment uses radiofrequency energy to penetrate the skin without any need for surgery. The radiofrequency energy heats the skin, which results in smoother, tighter skin. This treatment is effective on a wide range of areas on the face and body.
Speak with Dr. Joshua Lemmon to learn more information about how to treat aging skin.
Contact us at our office in Dallas to schedule a consultation.