Sagging Skin – Thermage Skin Tightening – Dallas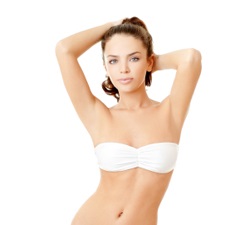 One of the common features of aging is sagging skin. When your skin sags, it can dramatically alter your appearance. A great method for reducing the signs of aging and rejuvenating your appearance is with Thermage, a skin tightening treatment.
Thermage treats sagging skin and helps rejuvenate your appearance. It is an advanced technology that uses radiofrequency energy to penetrate deep into the skin. The energy renews collagen, which is an essential building block for healthy skin. Just one treatment can achieve results. There is very little downtime afterwards, and your skin gradually improves in quality following the procedure.
Speak with Dr. Denton Watumull to learn more about how Thermage can treat sagging skin.
Contact us at our office in Dallas to schedule a consultation.