Pumpkin Mask Holiday Special – Dallas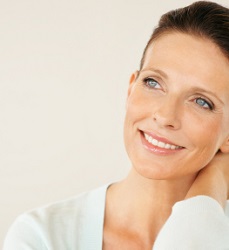 Since the holidays are just around the corner, it may be time to pamper yourself with a refreshing and rejuvenating pumpkin mask. Get yourself photo-ready with our pumpkin mask holiday special! With this treatment, you can achieve a brighter, clearer complexion in time for those family pictures!
With our pumpkin mask holiday special, we are offering a BOGO special where you buy two treatments and get one free! This hydrating facial can clear away old, dead skin and clear up your skin tone and complexion. The nutrient-rich pumpkin mask will leave your skin glowing. Our pumpkin mask holiday special will last until the end of November.
Speak with our experienced staff to learn more about the results you can achieve with the Pumpkin mask treatment.
Contact our office in Dallas to schedule a consultation.