Beauty Bonuses – Anti-Aging Treatments Dallas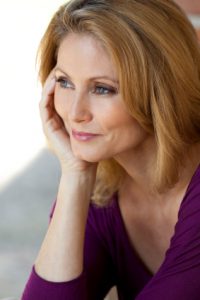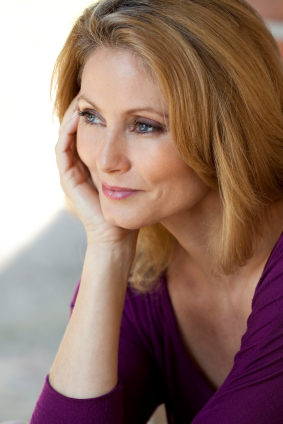 Just in time for the holidays, the Regional Skin and Laser Center is offering a beauty bonuses contest and an exciting special. Be ready for those holiday photos or just treat yourself to a facial that will leave your skin glowing and refreshed.
Currently, we're offering a special on our therapeutic pumpkin mask where you buy two and get one free. You can also enter online to win one of our beauty bonuses: a customized facial, a PCA Sensi Peel, or 25 units of Botox. Our winners will be announced on our Facebook page. Treat yourself to some holiday TLC!
Speak with Dr. Denton Watumull to learn more about our beauty bonuses contest and our latest specials.
Contact our office in Dallas to schedule a consultation.