Beauty Bonus – Cosmetic Rejuvenation – Dallas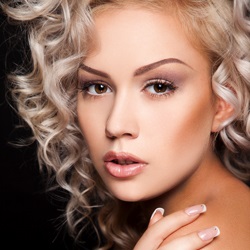 At the Regional Skin and Laser Center, we're excited to offer a Beauty Bonus contest in time for the holidays. With our specialized treatments, you can feel confident that you are looking your best in all of those family photos!
Check our Specials section to enter and win a Beauty Bonus. Our three Beauty Bonuses include deals on our customized facials, PCA Sensi Peel and 25 units of Botox.
We're also offering a buy-2-treatments-get-1-free deal for our therapeutic pumpkin mask!
With these professional-quality treatments, you can treat a wide range of issues. For example, Botox is great for preventing the formation of wrinkles and preserving your youthful appearance.
Speak with one of the experienced professionals at the Regional Skin and Laser Center to learn more about our Beauty Bonus contest.
Contact us at our office in Dallas to schedule a consultation.