Pumpkin Facial – Facial Rejuvenation – Dallas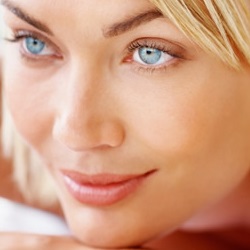 At the Regional Skin and Laser Center, we are excited to offer a special on our pumpkin facial. Until the end of November, if you purchase two treatments, you get a third for free! With this skin treatment, you can achieve a refreshed, glowing complexion.
The pumpkin facial is one of our most popular skin-rejuvenation treatments. It is effective for addressing issues such as fine lines, wrinkles and dullness of the skin.
With a combination of exfoliating pumpkin enzymes and salicylic acid, old dead skin is removed and cleared away. This leaves behind fresh, youthful skin.
Speak with Dr. Denton Watumull to learn more about the pumpkin facial specials we are offering!
Contact our office in Dallas to schedule a consultation.