Pumpkin Facial – Dallas Customized Facials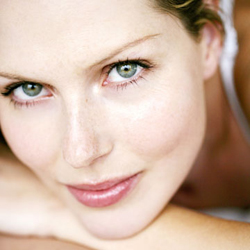 The stresses of life, the elements and time can inflict a great deal of wear and tear on your appearance. However, with effective skin treatments such as the pumpkin facial, you can do wonders to preserve your natural youthful appearance.
Treating yourself to a pumpkin facial can help you look your best by revitalizing your skin tone and refreshing your complexion. This treatment combines exfoliating pumpkin enzymes, salicylic acid and purifying antioxidants. After the treatment, your skin will be left looking healthier and clearer with a natural glow.
Consult with Dr. Denton Watumull, an experienced specialist, to learn more about the results you can achieve with a pumpkin facial.
Contact us at our office in Dallas to schedule a consultation.