December Specials – Customized Facials – Dallas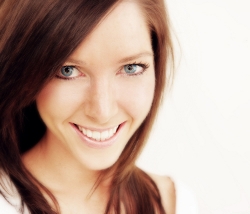 At the Regional Skin and Laser Center in Dallas, we're proud to be offering December specials on our wide range of professional-strength customized facials. With these treatments, you can refresh your appearance and give your skin the proper care it deserves.
For our December specials, we are offering a discounted rate of $75.00 each facial. You can also purchase gift certificates where if you get two, the third one is 50% off. Our professional-strength facials can be an excellent stocking-stuffer or gift for anyone interested in ringing in the new year with fresh, vibrant skin.
Consult Dr. Denton Watumull or any one of our experienced staff members to learn more about our December specials.
Contact us at our office in Dallas.