VIP Holiday Specials – Dallas Anti-Aging Care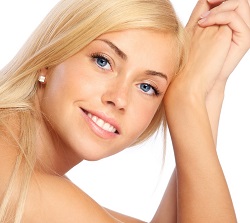 As the holidays and gatherings with friends and family roll around, the Regional Skin & Laser Center is offering VIP holiday specials to keep you looking your best. With our VIP holiday specials, you can treat yourself or a loved one to a facial for a refreshed, revitalized complexion.
The VIP holiday specials include facials for $75 each, or if you buy two, the third is 50% off! A facial treatment is also a great gift for any occasion. Our customized line of professional-grade facials can improve the appearance of your skin. There are hydrating, therapeutic and deep-cleaning facials that can help you treat a wide range of skin conditions, like clogged pores or dry skin.
To learn more about our VIP holiday specials, contact our office in Dallas.