Holiday Specials – Richardson Skin Care Treatment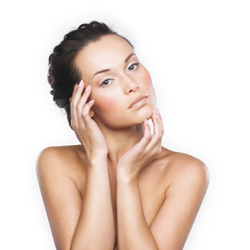 With the holidays right around the corner, the Regional Skin and Laser Center is offering holiday specials on a variety of skin care treatments. With these holiday specials, you can give an extra boost to your self-confidence and keep looking your best.
For holiday specials, we're offering VIP treatment on facial rejuvenation. Customized facials are discounted to $75.00 each and if you buy two, the third is 50% off! Our highly qualified staff of professionals offers a range of hydrating, therapeutic and cleansing facials. Our facials can be combined with skin peels for even greater results.
Consult with Dr. Denton Watumull to learn more about our holiday specials.
Contact us at our office in Richardson to schedule a consultation today!