October Specials – Dallas Cosmetic Procedures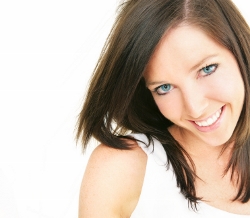 The Regional Skin & Laser Center in Dallas is offering a number of exciting October Specials. If you attend our fall beauty event on October 16th, 2014, at the Hyatt Regency in North Dallas, you may be eligible for discounts on BOTOX and other cosmetic procedures.
On the night of the event, one of the October specials is a special pricing on BOTOX of $9.00 per unit. BOTOX is a popular choice for preventing the formation of wrinkles. In a procedure that can last as little as 15 minutes, you can stop wrinkles from forming on the forehead, along the eyes and around the mouth. BOTOX works on a neurological level to limit the muscle contractions that crease the skin.
Contact usat our office in Dallas to learn more about the Fall Beauty Event and our October Specials.