Fall BOTOX Special – BOTOX Injections – Dallas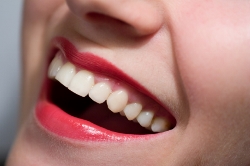 If you are looking for an effective tool to help fight the signs of aging, then you may be a candidate for BOTOX injections. The Regional Skin & Laser Center is having a fall BOTOX special with discounts on many popular cosmetic procedures.
Our fall BOTOX special is being offered on the night of the Fall Beauty Event on October 16, 2014. Botox will be offered at $9.00 per unit.
Botox is a remarkable anti-aging tool that prevents the formation of wrinkles. The treatment works by limiting the muscle contractions of the face that are the main cause of lines, creases and wrinkles.
To learn more about our fall BOTOX special, consult with Dr. Denton Watumull.
Contact us at our office in Dallas to schedule a consultation today!