Micropeels – Gentler Peeling – Richardson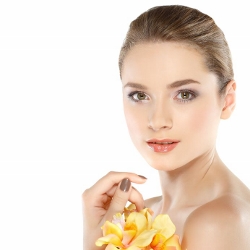 Chemical peels are a cosmetic body treatment that reduces the signs of aging. Micropeels are a gentler peel that removes dead skin cells, but involves a diluted formula of chemicals.
Micropeels, like many cosmetic procedures, come with their own set of risks and should only be administered by a licensed practitioner like Dr. Denton Watumull. The micropeel, which is typically over within 30 to 45 minutes, may cause some initial skin irritation and itchiness, but patients can immediately return to the daily activities after the procedure. It may take some patients up to six procedures to see optimal results.
If you would like to discuss how a micropeel can help you fight signs of aging, please contact us at our office in Richardson for a consultation.