Fat Reduction – Liposonix Ultrasound Technology – Richardson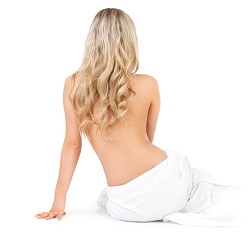 Fat reduction procedures are some of the most popular types of plastic surgery. For many, it's an opportunity to finally rid themselves of stubborn fat deposits that refuse to shrink away despite a healthy lifestyle and regular exercise. Traditionally, liposuction has been the only option, but new technologies like Liposonix are changing the fat reduction landscape.
Consult with a board-certified practitioner like Dr. Denton Watumull to see if Liposonix works for you. Fat reduction is achieved through the use of ultrasound technology. Liposonix focuses ultrasound energy beneath the skin, which heats fat cells and destroys them over time. In treatment, patients can typically expect a loss of an inch from their waist circumference.
If you would like to know more about Liposonix and fat reduction, please contact us at our office in Richardson.