Facial Rejuvenation – Dallas Cosmetic Treatments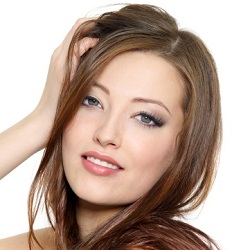 Did you know that with modern facial rejuvenation techniques, you can significantly reduce the signs of aging? If you are concerned about deep lines, creases and wrinkles around the face, you can do something about it and restore a youthful look.
Facial rejuvenation techniques are versatile and can treat a variety of signs of aging. Common issues such as deep creases and wrinkles can be addressed with dermal fillers. Treatments like Botox can be used to prevent the formation of fine lines and wrinkles and preserve your youthful appearance. A face and neck lift can help you deal with more extreme signs of aging like sagging.
Speak with Dr. Denton Watumull to learn more about facial rejuvenation techniques.
Contact us at our office in Dallas to schedule a consultation.