Thermage Comfort Pulse – Dallas Rejuvenation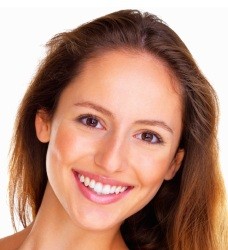 Did you know there is a single technology that can treat aging on the eyes, face and body? This advanced technology is called Thermage Comfort Pulse, and it is effective for fighting the signs of aging.
Thermage Comfort Pulse is a non-invasive skin-tightening treatment that uses radiofrequency energy. Radiofrequency energy is pulsed deep into the skin layer to boost collagen production. Collagen is a vital building block of healthy, youthful skin; it improves skin quality.
This treatment can effectively smooth away fine lines and wrinkles around the eyes, face and body. It can even improve drooping skin.
Speaking with the experienced professionals at Regional Skin and Laser Center to learn more about Thermage Comfort Pulse.
Contact our office in Dallas to schedule a consultation.