Juvederm Injection – Anti-Aging Specials Dallas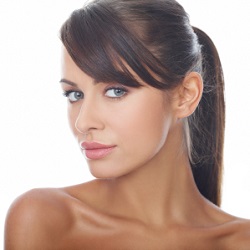 We all experience different signs of the aging process. For some of us, aging results in the skin losing volume, which can cause your appearance to seem hollow and gaunt around the cheeks. For others, aging creates numerous moderate to deep wrinkles around the face. To combat these issues, consider a Juvederm injection.
Juvederm and Juvederm Voluma are dermal fillers used to revitalize the skin and remove signs of aging.
The main ingredient that makes a Juvederm injection so effective is called hyaluronic acid. It naturally occurs in humans, which means it bonds well with skin. Hyaluronic acid is a great volumizer, since it can hold many times its volume in water.
Are you interested in a Juvederm injection? Speak with Dr. Denton Watumull to learn more.
Contact our office in Dallas to schedule a consultation.