Liposonix Treatment Area Squares – Cosmetic Specials Dallas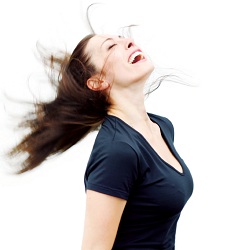 What better way to achieve that summertime body ahead of time than with Liposonix? At Regional Skin & Laser, we are offering a special discounted rate on Liposonix treatment area squares.
Our special rate: Buy nine Liposonix treatment area squares and receive an addition six treatment squares for free! This is the equivalent of a $300 value. Any additional square can be performed at the low rate of $50.
With Liposonix, you can achieve a pant-size reduction in just an hour. There is no downtime, so you can return to your daily activity immediately after.
Speak with the experienced professionals at Regional Skin & Laser to learn more about our special pricing for Liposonix treatment area squares.
Contact us at our office in Dallas to schedule a consultation.