Revitalash Eyelash Treatment – Dallas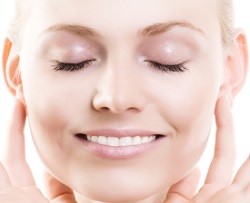 Thin, lacking eyelashes are an issue that can have subtle but significant effects on your overall beauty. A classic sign of beauty is fuller, thick eyelashes. With Revitalash, an advanced eyelash-enhancement treatment, you can achieve fuller eyelashes.
Hypotrichosis is the technical name of the condition where the eyelashes are thin or lacking. The Regional Skin & Laser Center is excited to offer specials on Revitalash.
Revitalash is an eyelash conditioner that is applied topically. The active ingredients condition the lashes with rich emollients. The treatment also moisturizes eyelashes to improve their health.
Speak with Dr. Denton Watumull to learn more about the results you can achieve with Revitalash.
Contact us today at our office in Dallas to schedule a consultation.