Father's Day Special – LightSheer – Dallas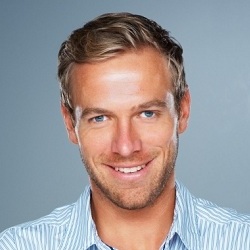 There are many guys out there who have unwanted hair. Grooming this hair can be tedious, especially if it is in a hard-to-reach area. At the Regional Skin & Laser Center, we're offering a Father's Day special on the LightSheer laser hair-removal system.
The Father's Day special includes discounts on the first package and any additional packages of a LightSheer treatment. The LightSheer system is a superior hair-removal treatment because it uses laser energy to remove hair at the follicle level. This results in long-lasting hair reduction and can be used on all parts of the body and face.
To learn more about our Father's Day special on LightSheer treatments, consult Dr. Bruce Byrne.
Contact us at our office in Dallas to schedule a consultation.