Customized Facials – Dallas Skin Rejuvenation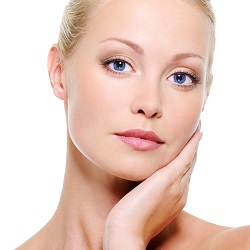 In this day and age, it is essential for both men and women of all professions to look their best. One of the most effective ways to maintain your appearance is with great skin care. Professional–quality customized facials are at the top of the line in skin care.
The most important aspect of customized facials is the fact that they are customized. Everyone's skin is a little different, and experiences wear and tear in different ways. Therefore, there is a wide range of treatments to fit your needs. Whether it is moisturizing or deep cleaning, there is a facial that can help each patient look their best.
Speak with Dr. Robert Kwon to learn more about our customized facials.
Contact us at our office in Dallas to schedule a consultation.