Smooth Skin – Thermage Treatment – Dallas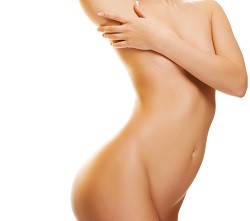 A hallmark of youth is smooth, beautiful skin. However, with the elements, time and stress, our skin can suffer and become worn down. Fortunately, there is Thermage. Thermage is an advanced non-invasive treatment that can help you achieve smooth skin.
Thermage uses radiofrequency technology to renew collagen, helping you achieve smooth skin. The treatment is also effective for softening fine lines and wrinkles. On the face, drooping skin can be lifted and tightened. Radiofrequency energy is used to penetrate into the skin and improve collagen production. The technology is versatile enough to treat several areas for patients of many age ranges.
Speak with Dr. Robert Kwon to learn more about how Thermage can give you smooth skin.
Contact our office in Dallas to schedule your consultation.