Skincare Experts – New Year Skin Care – Dallas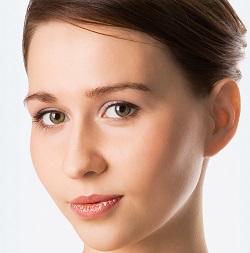 A great way to get a fresh start to the new year is with a fresh new look! At the Regional Skin & Laser Center, our skincare experts can help you achieve your aesthetic goals.
Each individual has their own set of skin blemishes and aging issues that can add years to their appearance and leave them looking tired.
Our skincare experts can determine your issues and help you choose the right solutions. We offer a variety of skin treatments that can clear away a vast array of skin issues such as fine lines, dullness, wrinkles and sagging.
Speak with Dr. Denton Watumull or one of our other experienced skincare experts to learn more about the results you can achieve.
Contact our office in Dallas to schedule a consultation.