Non-Invasive Body Contouring – Liposonix Dallas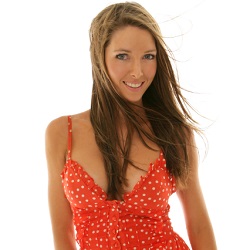 Did you know that you can sculpt away stubborn pockets of fat and achieve a leaner body without the need for further dieting, exercise or surgery? Liposonix is a non-invasive body contouring treatment that can help you achieve your aesthetic goals.
For many of us, there are stubborn pockets of fat that do not respond to dieting or exercise. With Liposonix, a non-invasive body contouring treatment, you can target theses areas and sculpt them.
The treatment requires no incisions, since it uses intense ultrasonic energy to penetrate the skin and target fat. After just a one-hour treatment, you can reduce your waist by a whole inch or one whole pant size.
Speak with Dr. Denton Watumull to learn more about the results you can achieve with non-invasive body contouring.
Contact us at our office in Dallas to schedule a consultation.