Skin Care Evaluation – Skin Rejuvenation Dallas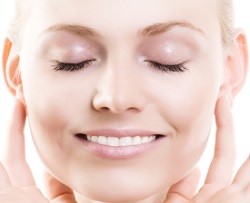 Skin care is an essential part of maintaining your overall appearance. There are a lot of products and treatments that can help you achieve your best look, and the options can be overwhelming. One of the best ways to determine what is right for your goals is with a professional skin care evaluation.
At the Regional Skin and Laser Center, our professional skin care evaluation can help you determine the best way to achieve your aesthetic goals. Making the right choice between customized facials, laser skin treatments and newer treatments like Thermage can be the difference between a mediocre experience and a great experience.
Speak with Dr. Robert Kwon to discuss the details of your skin care evaluation.
Contact us at our office in Dallas to schedule a consultation.