Juvederm Treatment – Anti Aging – Dallas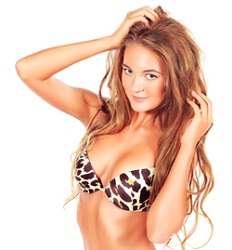 One of the most popular tools we have available in the fight against aging is the Juvederm treatment. This is an injectable that works to add volume to the skin to give you a fuller, more youthful appearance. It can correct deep lines and wrinkles.
Juvederm treatment is ideal for correcting severe facial wrinkles and folds such as the nasolabial folds. The main active ingredient is called hyaluronic acid, which is a material that occurs naturally in the human body. It bonds well with skin support structures and is capable of holding up to 1,000 times its volume in water, which volumizes skin tissues.
Speak with Dr. Robert Kwon to learn more about the results you can achieve with a Juvederm treatment.
Contact us at our office in Dallas to schedule a consultation.