SkinPen Treatment – Skin Rejuvenation – Dallas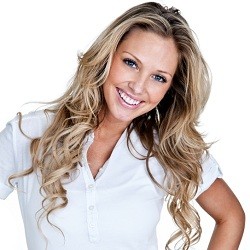 Are you looking tired and aged even though you feel energetic and youthful? The effects of aging can be pervasive and subtle. An exciting treatment that can help you turn back the clock on aging is the SkinPen Treatment.
The SkinPen treatment is an advanced skin care procedure that works through a process called percutaneous collagen induction therapy. This is a process where extremely tiny needles are used to penetrate the two outermost layers of skin in a controlled manner.
This creates "micro-injuries," which in turn triggers the skin's natural healing process that then stimulates collagen and elastin production.
Speak with the experienced professionals at the Regional Skin & Laser Center to learn more information about the SkinPen treatment.
Contact us at our office in Dallas to schedule a consultation.