March Specials – Cosmetic Surgery – Dallas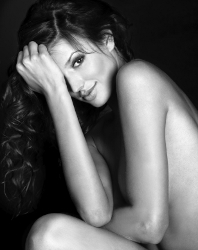 For the Spring Beauty Event, the Regional Skin and Laser Center is excited to announce its March specials. With these incredible discounts on our state-of-the-art skin care services, you can be on your way to a refreshed, vibrant appearance.
Amongst our March specials, we are offering discounts on various cosmetic procedures that are valued at $1,000. Our center offers the latest in skin care treatments, laser skin procedures and other anti-aging treatments like Botox. Our Spring Beauty Event is being held on April 16, 2015, at the Hyatt Regency in North Dallas.
Speak with Dr. Bruce Byrne to learn more about our March specials.
Contact us at our office in Dallas to schedule a consultation.