Juvederm Voluma – Dermal Injections – Dallas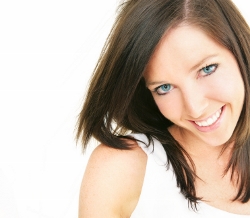 With summer time rolling around, there is no better time to give your appearance and self-confidence a boost. There are many great treatments available at that Regional Skin & Laser Center that can help you look your best. Juvederm Voluma is a volumizing dermal filler that can treat signs of aging like deep creases and wrinkles.
Juvederm Voluma is a class of dermal injection that works to add volume to the skin. It is made of hyaluronic acid, which is known for it's ability to hold large amounts of moisture. The treatment is a quick injection and the results can last as long as two years. Juvederm Voluma is an ideal treatment for marionette lines.
Speak with Dr. Denton Watumull to learn more about Juvederm Voluma.
Contact our office in Dallas to schedule a consultation.