Laser Treatments – Skin Treatment Specials Dallas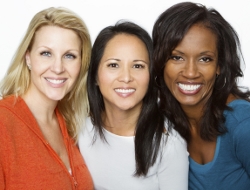 With the advances in technology, there are now more options that can help you look your best. Laser treatments come in various forms and can provide a long list of services, such as skin tightening, skin resurfacing and various other anti-aging effects. With the right treatment, you can achieve your aesthetic goals.
At the Regional Skin and Laser Center, we're proud to offer a wide variety of laser treatments to suit every goal. Technologies like Liposonix and Thermage are cutting-edge procedures that give you satisfying results. Liposonix is great for slimming down unwanted fatty deposits, whereas Thermage is effective for smoothing fine lines and wrinkles.
To learn more about our various laser treatments, speak with Dr. Joshua Lemmon for more information.
Contact our office in Dallas to schedule a consultation.