January Liposonix – Dallas Skin Care Specials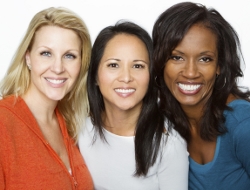 The Regional Skin & Laser Center is offering January Liposonix specials. This revolutionary non-invasive treatment can achieve skin tightening and circumferential reduction in a procedure that takes as little as an hour!
Our January Liposonix special is simple: when you purchase nine Liposonix treatment area squares, you receive six treatment squares for free. That equals about $1,200 in savings! Liposonix is known for its ability to reduce your waist by one size in just an hour. This procedure requires no incisions and there is no downtime.
Tout our January Liposonix specials, speak with our experienced staff.
Contact us at our office in Dallas to schedule a consultation.