Give the Gift of Beauty with Our Personalized Gift Cards!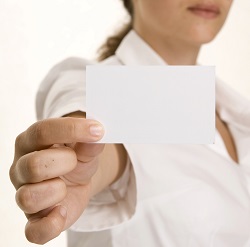 The holiday season is here, and with it comes all the traditions and treats that make this time of year so special. One of the best traditions is the exchanging of gifts between family and friends. At Regional Skin & Laser Center, we want to thank you for being a part of our family. That is why we are offering festive personalized gift certificates that make the perfect stocking stuffer.
Our personalized gift certificates make a great gift for family or friends who want to look and feel fresh in time for the new year. Our facials, various injectables, and other rejuvenating treatments are sure to make whoever you give them to feel special and loved.
As an added bonus, if you purchase a gift certificate worth $100 or more for another person by December 21st, we will give you an additional $25 gift card that you can use on yourself. You can plan a relaxing and rejuvenating day with a friend and enjoy the amazing services we have together, or you can come on your own and treat yourself after the long and exciting holiday season. No matter what you choose, we are here to provide you with excellent service and care.
Regional Skin & Laser Center is here year round to help keep your body and mind feeling happy and healthy. Our highly skilled staff will provide you with personalized care that is guaranteed to leave you feeling satisfied. Take advantage of our amazing holiday specials for you and a friend. Contact us at (972) 470-5012 to order your personalized gift certificate.