ZO Skin – Dallas Professional Skin Care Treatments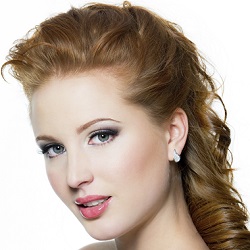 Our skin is the first line of defense against the elements. Naturally, it will start to show signs of wear and tear, which is why it is essential to give your skin professional-quality care to ensure that you continue to look your best. With the ZO Skin Normacleanse and exfoliating polish, you can give your skin the best-quality care.
The Regional Skin and Laser center is excited to offer specials on ZO Skin Normacleanse and exfoliating polish. With these treatments, you receive two essential parts of great skin care: deep cleansing and exfoliation. A deep cleaning is important for maintaining clear skin, and exfoliation is an important process that gets rid of old, dead skin cells.
To learn more about ZO Skin, speak with Dr. Robert Kwon.
Contact us at our office in Dallas to schedule a consultation.