Ultrasound Energy – Liposonix Treatment Dallas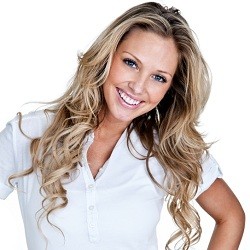 One of the most incredible new developments in the cosmetic world is the use of ultrasound energy for fat reduction. Liposonix is a cutting-edge technique that can help you achieve a lean, sculpted body. This treatment can reduce an inch of your waistline in just one hour.
Liposonix is a body-sculpting procedure that uses ultrasound energy to achieve results. The procedure is effective for targeting and getting rid of stubborn pockets of fat around the stomach, love handles and waist. The ultrasound energy harmlessly travels through the skin to deliver a custom contouring of your body that can reduce a dress or pant size.
Speak with Dr. Denton Watumull to learn more about the how Liposonix uses ultrasound energy to sculpt fat.
Contact us at our office in Dallas to schedule a consultation.