Juvederm – Wrinkle-Correction Treatments – Dallas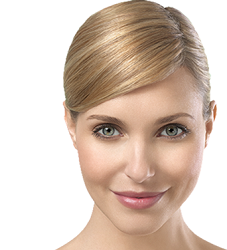 When you age, deep lines and wrinkles have a tendency to develop on the face. This can add years to your appearance, leaving you looking tired. Fortunately, there is the Juvederm family of dermal injectables that can help you fight the signs of aging.
The Juvederm family of dermal injections comes in a variety of types. There is Juvederm Ultra, Juvederm Ultra Plus, Juvederm Ultra XC and Juvederm Ultra Plus XC. These different types of dermal injections can treat a variety of issues such as loss of volume in the cheeks to deep nasolabial folds. The right treatment is tailored according to your aesthetic goals.
Speak with Dr. Denton Watumull to learn more about wrinkle correction treatments like Juvederm.
Contact us at our office in Dallas to schedule a consultation.