Hair Removal Special – Laser Hair Removal Dallas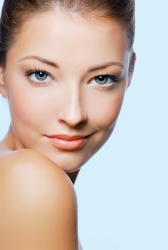 For the month of February, the Regional Skin & Laser Center is offering a hair removal special. With laser hair removal, you can get rid of unwanted hair. The treatment can achieve permanent hair reduction on all parts of the body, including hard-to-reach areas.
Our hair removal special includes 40% off the first area and 50% off additional packages. The treatment is performed using the LightSheer permanent hair reduction system. The procedure uses light energy to target hair at the root level. This is a procedure that is great for treating hair that is tedious to groom.
To learn more about our hair removal special, speak with Dr. Joshua Lemmon.
Contact us at our office in Dallas to schedule a consultation.