Face Lifts – Cosmetic Surgery Procedures Dallas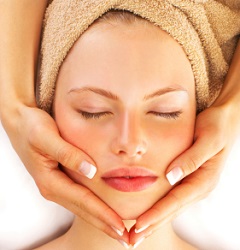 In a world where we are often judged by our appearance, having confidence in the way you look is essential. Facial aging can undermine your self-confidence, as it can make you look older despite of how youthful you feel. Face lifts are great procedures that can turn back the clock on aging.
Face lifts are cosmetic procedures that focus on treating the signs of aging around the face and neck. Jowls, deep wrinkles and sagging skin can be lifted for a more youthful appearance. The facelift can also be paired with other treatments like dermal injections in order to achieve comprehensive rejuvenation.
Speak with Dr. Robert Kwon to learn more about face lifts.
Contact our office in Dallas to schedule a consultation.