Liposonix Fat Reduction – Dallas Cosmetic Treatment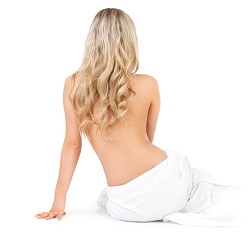 Every so often, many of us can use a bit of assistance to achieve our aesthetic goals. Sculpting the body can be incredibly challenging and frustrating, especially when trying to get rid of stubborn areas of flab. If you are looking to sculpt away some stubborn fat, there is Liposonix fat reduction.
Liposonix fat reduction is a non-invasive method for sculpting the body. The treatment is a revolutionary technology that uses ultrasonic energy to penetrate the skin and eliminate fat cells. The energy permanently eliminates enough fat to reduce an inch around your waist on average. The procedure typically takes an hour.
Speak with Dr. Bruce Byrne to learn more about Liposonix fat reduction.
Contact us at our office in Dallas to schedule a consultation.