Facial – Richardson Rejuvenating Skin Treatment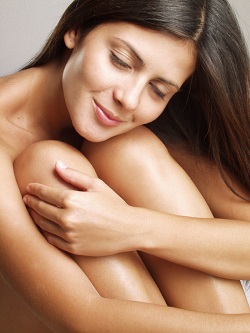 One of the most damaging aspects to our skin's health is dehydration. Poor skin health can make you appear dramatically older, whereas proper skin care can do wonders for your appearance. With a facial, there are many techniques to treat your skin to the care it deserves.
Facials have a variety of purposes such as exfoliation, extraction, peels, moisturizing and cleansing. Depending on your skin type and the specific condition your skin is in, a facial can be tailored to suit your needs. At the Regional Skin and Laser Center, there are a wide range of facials such as a hydrating facial, therapeutic pumpkin papaya or deep pore cleansing facials. Each has their own capabilities for moisturizing or adding nutrients to the skin for a healthier, youthful glow.
Contact us at our offices in Richardson if you would like to know more or to schedule your session today!