Eraclea – Achieve Beautiful Skin – Dallas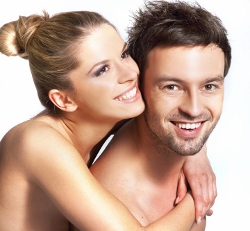 Treating your skin to the best of care is a great way to preserve your natural, youthful appearance. With Eraclea, you can achieve skin that is healthy, bright and clear. This professional-grade line of skin care products can keep your skin looking its best.
Eraclea is a specially formulated line of skin care products backed by fifty years of research. At the Regional Skin and Laser Center, we are excited to offer a February special on Eraclea. There are different products to match every need of your skin. This line of products works to keep your skin hydrated and uses biologically active molecules.
To learn more about Eraclea, speak with Dr. Denton Watumull for more information.
Contact us at our office in Dallas to schedule a consultation.