Bring Back the Beauty of Your Face with Botox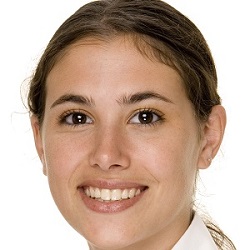 When you look in the mirror, do you only see the crow's feet branching from the corners of your eyes or the furrows between your brow? It can be hard to ignore the aesthetic flaws on your face, and having those fine lines and wrinkles on your mind all day long can take a toll on your self-esteem.
Although fine lines, wrinkles, and folds form naturally as a result of repeated facial muscle use over the years, that doesn't mean you have to let them take away from the natural beauty of your face and hurt your confidence. These mild aesthetic flaws can be easily addressed with Botox.
The Botox treatment only takes around 15 to 30 minutes to perform, and the injections produce very little discomfort. The results from your Botox injections should last for at least three months, and you can preserve your results by receiving treatments regularly throughout the year.
When you come into Regional Skin and Laser Center for your Botox injections, you can feel confident that you will be receiving the best possible aesthetic care we can offer. Our certified aesthetic nurse specialist, Vaunda Ortega Hickman, is one of the very few nurse injectors in Texas who is certified by The Plastic Surgical Nursing Certification Board.
Vaunda sees patients at both our Richardson, TX, location and our new clinic in Sherman, TX, located at 1111 E. Sara Swamy Drive.
You can call 977-470-5012 to schedule an appointment for your Botox injections at either our Richardson or Sherman locations. Contact us today so we can provide you with the outstanding aesthetic care you need.