SkinPen II – Richardson Anti-Aging Treatment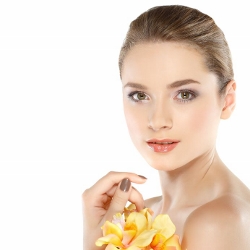 The SkinPen II is an exciting anti-aging treatment that is effective for reducing acne scars, fine lines, wrinkles, hyperpigmentation, stretch marks and large pores. The treatment is also effective for tightening the skin and rejuvenating your appearance.
SkinPen II is a treatment that works by using collagen induction therapy, also known as microneedling. The basics of this technique involve inducing the skin's natural healing response in order to boost the production of collagen and elastin. The SkinPen II device creates micro-channels in the skin that set the healing response in motion.
Consult with Dr. Denton Watumull to learn more about our monthly special on the SkinPen II treatment.
Contact us at our office in Richardson to schedule a consultation today.